Worthy of the most demanding
The entire platform infrastructure is hosted on Microsoft Azure in Europe, and complies with all the latest security and encryption standards.
Bealink complies with data processing standards and policies (RGPD) and respects the privacy of its users as stated in our privacy policy.
Bealink's "self-scaling" Azure Cloud architecture adapts to your evolving needs for optimum availability.
Azure Regions:
Main : Germany West Central
Replication : Germany North
Conformité:
ISO/IEC 27001 et ISO/IEC 27018
GDPR
EU Model Clauses
EU-US Privacy Shield
C5 (Germany)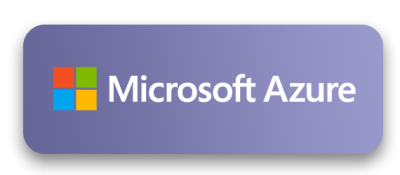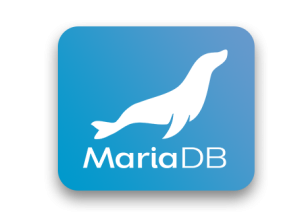 MariaDB (Open source MySQL)
High availability (99.99% SLA)
High Scaling options
Unparalleled security and around-the-clock monitoring by Azure team
One database per Tenant (Customer)
Full-automatic 15 days backups (AES 256-bit encryption) saved in multiple datacenters in same Azure region.
Using Geo-redundant Azure Storage (GRS)
Stored data are using 256-bit AES encryption
Used to store assets : Images, Videos
Assets are anonymized using GUIDs
One « Container » per Tenant (Customer)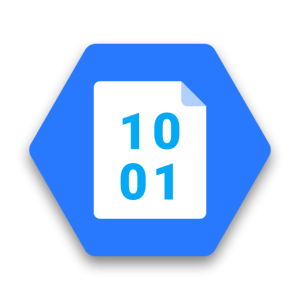 Our application
Backoffice is build using .NET Core and hosted onApp Services (PaaS)
Attributes:
Fully managed platform with built-in infrastructuremaintenance, security patching, and scaling
High availability (99.95% SLA for the infra)
Easy Scale-up / Scale-out
GeoTrust RSA 2048bits SSL certificate
All services are connected to Azure Monitor
Real-time monitoring
Activity logs
Performance monitoring (from many places around the world)
App crashes are logs with debug information