A team of experts at your disposal
With more than ten years spent in R&D and in the deployment of digital learning projects for all types of companies (SMEs, large accounts, etc.), our team are able will give you the keys to the success of your project.
Beyond what is already available in the platform, we can help you further customize you learner interfaces such as publish your own app…
We set-up the platform for you according your specifications, the features you need and use and configure the platform according to your context.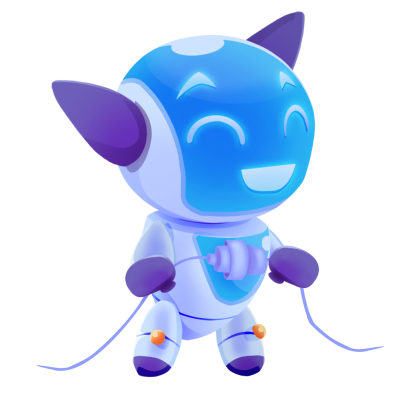 If you need extra connection with your HRIS tools on top of what our middleware already provides, our engineers can assist you in the integration process.
Our team can help you extract data you need to deploy Bealink from your different systems.
The platform is available in multiple language and we can help you configure the platform and index you content in the languages you wish to use.
Once the deployment is complete, you are not alone, our teams will be there to support you in whatever you want to do.