With more than 10 years of experience in corporate learning R&D and digital learning project deployment for any company size (SMEs, groups…), our consultants will give you the keys for a successful project.
Whether it's consulting, deployment or training, we accompany you all the way.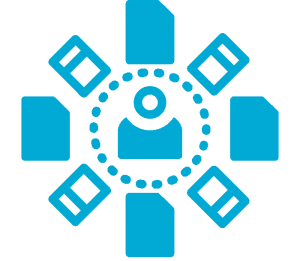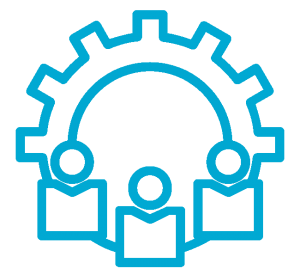 If need be, our consultants will help you identify your learning related challenges and will suggest the most relevant use cases to overcome them. they will also give you means to motivate the user and kickstart the network effect to ensure you project is successful.
Bealink will support you during the entirety of the deployment and integration process as when as provide training on the platform for your teams to guarantee a successful implementation regardless of the scale of the project. We will even create your personalised application in accordance with your graphic charter on top of the bealink platform.