Bealink is a Mobile Learning application for companies.  Being contextual, it transforms user experience by providing the information in the work environment and increases your team's engagement, knowledge retention and productivity.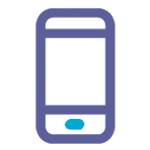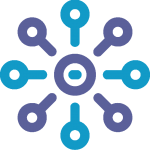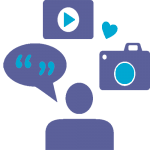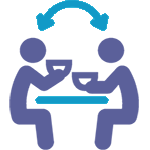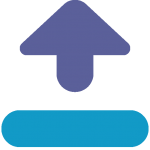 Captures informal learning
THE APP
The Bealink mobile-native LXP integrates seamlessly with your learning environment to bring the content to the user in a smart, contextual and collaborative way.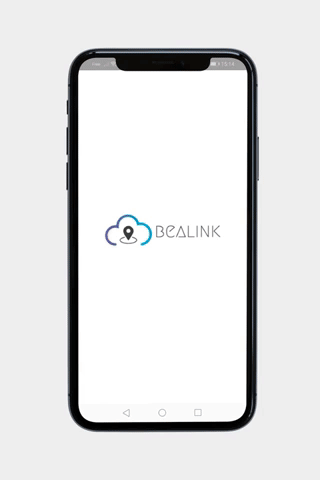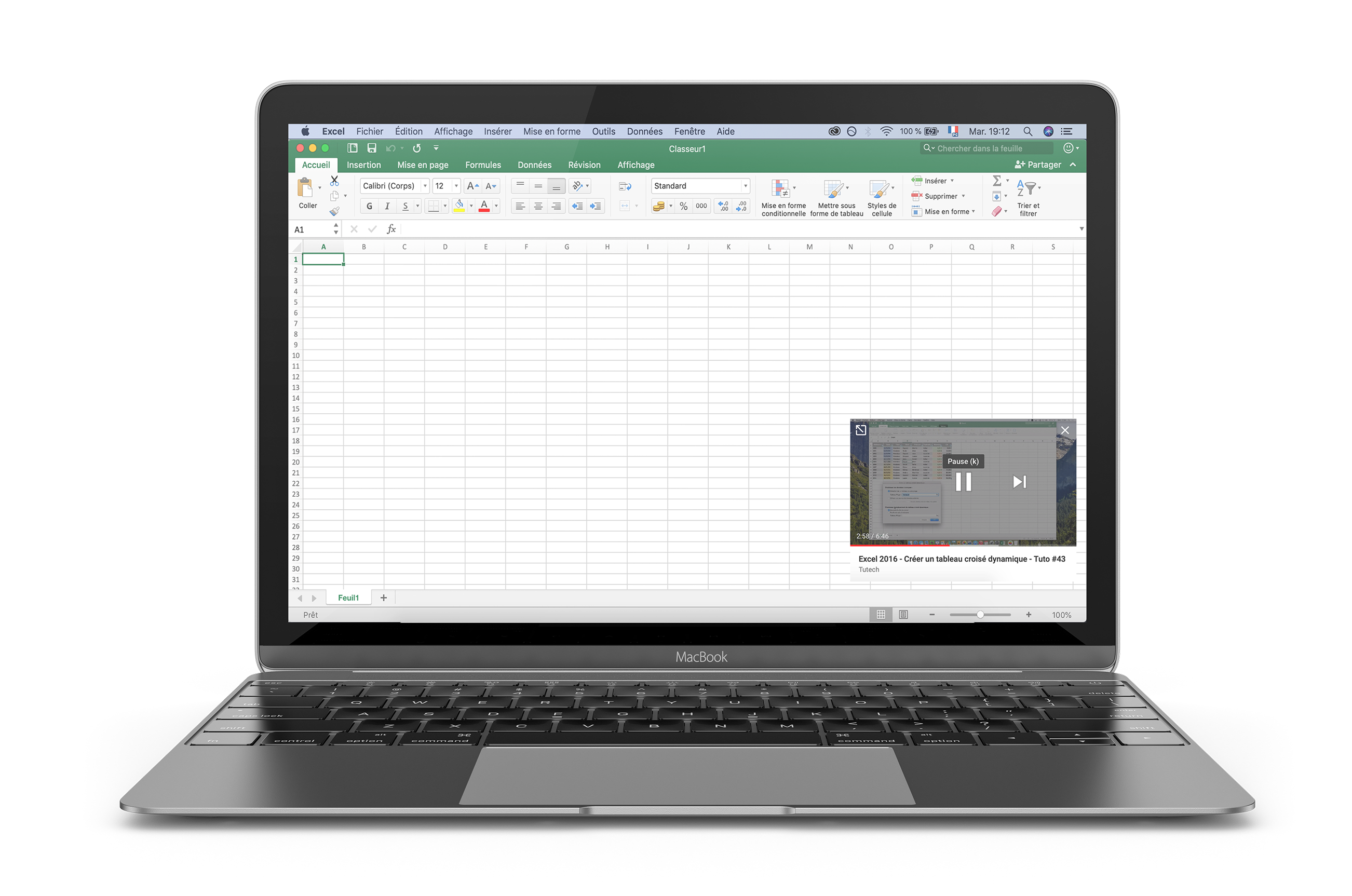 CONTEXTUAL LEARNING
Bealink indexes all your content and provides it in-app with it's plugins to further increase your productivity.
Bealink also allows easy access to any content through beacons, bar-codes and QR Codes
Why implement the Bealink mobile LXP?
Of the world's population has a smartphone
Of learning occurs during interactions with co-workers
Of learners prefer learning at their own rate
Of learners prefer learning contextually