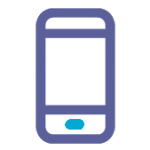 Mobile
A mobile-native solution, for everyone, always
Mobile
Bealink is a mobile-only solution to bring the latest technological advances (IA, IOT, AR, VR…) to it's users and give learning a unique contextual dimension.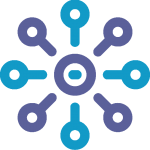 Multi-source
A single entry point for your learning environment
Multi-source
Give your learners a single entry point to your entire learning environment. Our LXP solution integrates seamlessly with your LMS, LRS or any other application.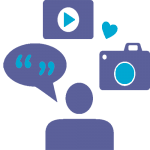 Captures the informal
Capture and mesure informal learning in your learning ecosystem
Captures the informal
Integrate informal content (podcasts, articles, Youtube videos, webinars…) to your playlists. mesure the impact of this informal content with xAPI.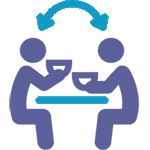 Micro-content creation
Complement your playlists with micro-content
Micro-content creation
Complement you playlists with micro-content. Share best practices, tips and tricks, methods with our micro-content creation tool "Cards".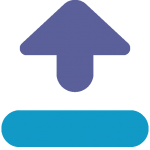 Bottom-up learning
Facilitate information sharing and communication
Bottom-up learning
Empower employees to share content, follow though-leaders and learn from each other. Improve onboarding, team management…
 LEARNING EXPERIENCE PLATFORM 
The Bealink mobile-native Learning Experience Platform integrates seamlessly with your learning environment to bring the content to the user in a smart, contextual and collaborative way.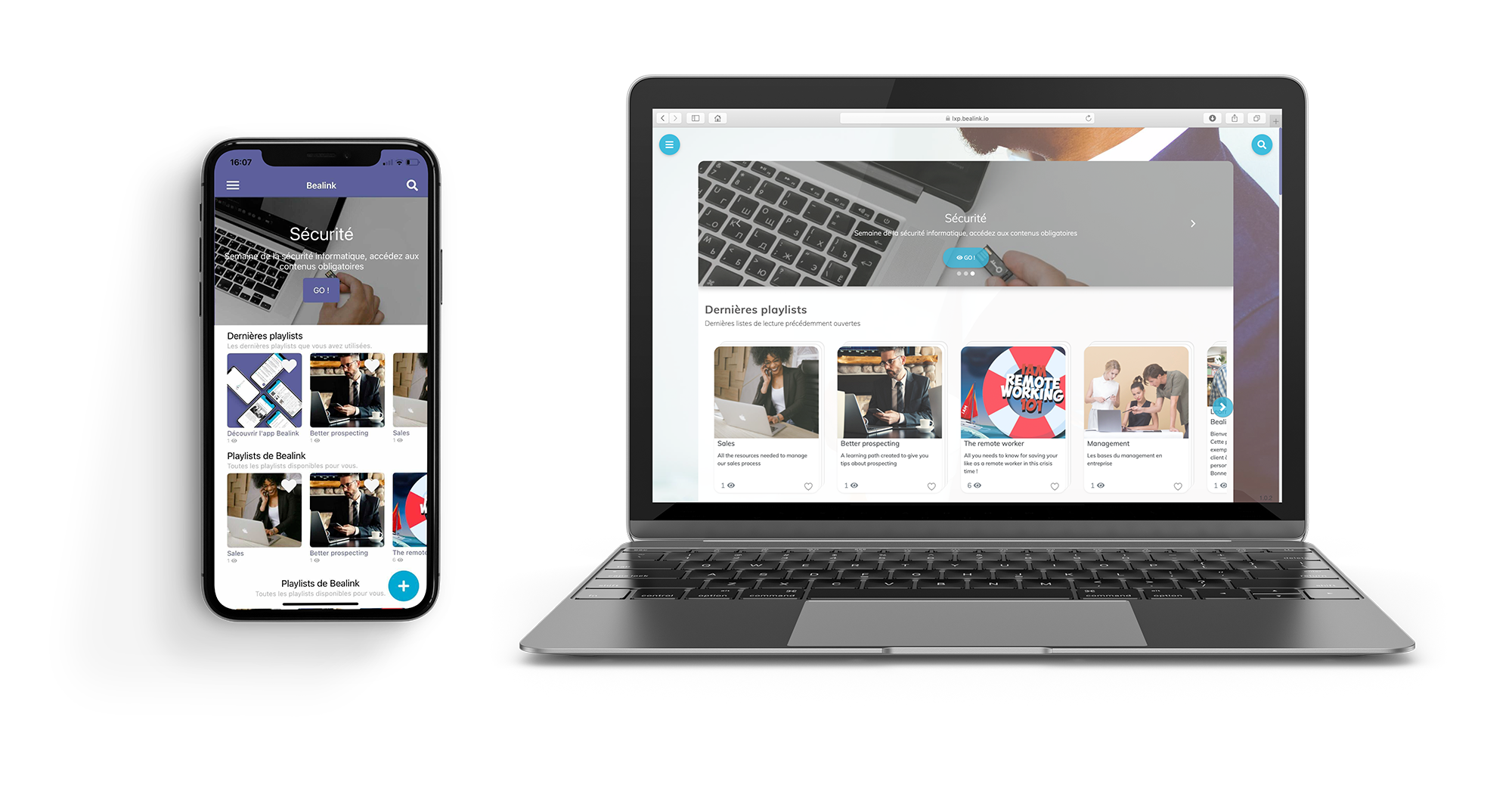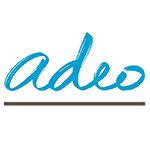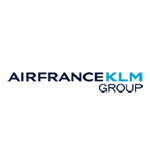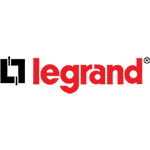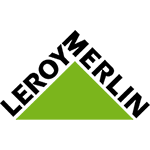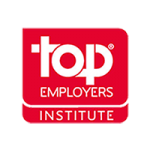 "Bealink has provided us with an innovative solution to address consolidation issues in our learning ecosystem"
Turn information into real knowledge!
Our experts would be happy to show you our solution.