Find out how ADEO uses Bealink to deliver personalized learning globally to more than 160,000 employees in 70 countries and across various brands and entities.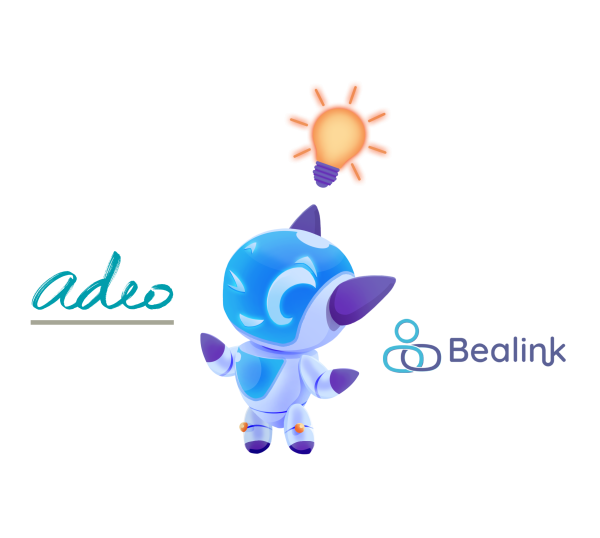 ADEO's context
ADEO is a global group in the sale of consumer goods for DIY and decoration. The group's subsidiaries include brands such as Leroy Merlin and Bricoman. The group employs around 160,000 people and has a network of 900 shops in 20 different countries. They are equipped with numerous learning tools (LMSs, mobile learning, authoring tools, etc.) throughout the different countries in which they are established and their various subsidiaries.
ADEO's need
The challenge for ADEO was to streamline their learning strategy across their various subsidiaries. This included:
Creating a centralised content catalogue that is integrated with the group's various tools
Providing a single point of entry for both content access and learning management
Creating customised homepages according to branches and learner profiles
Provide a social dimension and allow their business experts to share their expertise
The solution
Create a single entry point for all the group's employees to a learning ecosystem that aggregates all the group's content in a single application available on mobile and on the web and integrated with their various tools (Netex, WBT Manager, Beedeez…).
Among others, Bealink's role, recommendations, pages and widgets, and event management features allow them to:
Ensure consistency of the learning experience for the different subsidiaries and according to the learner's profile
Build a multi-modal learning experience
Streamline strategy and spend at group level while leaving autonomy to individual subsidiaries
Capitalise on their existing materials in different languages
Facilitate information sharing by subject-matter experts
Content created by experts