Onboarding 
You are welcoming a new employee in your company who has to familiarize himself with his environment and colleagues?
With our solution, he will experience a didactic visit of the work space and learn more about the different teams and the individuals that make them up in real-time. He will also be able to go through company specific content when and where he wants to ultimately be up and running faster.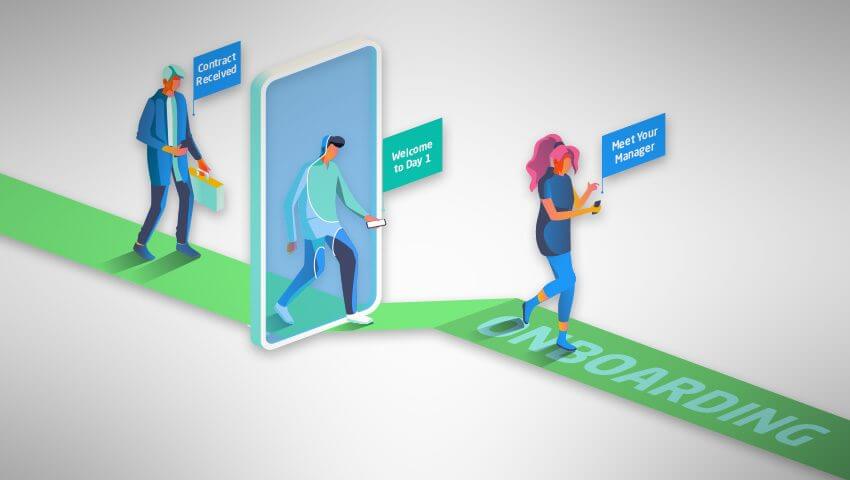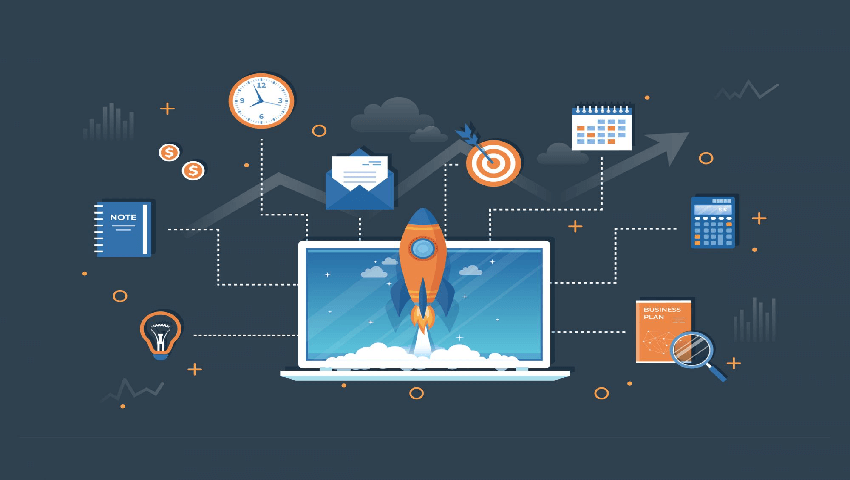 New product exploration 
Scan the QRCode or simply take a picture of the product to discover the product's characteristics, differentiators, competing products or sales pitch as well as any other other associated content you might have (video preview, information about the underlying technology…)
 Internal communication 
The Bealink application coupled with it's back office allows you to publish the latest company related news and boosts it's visibility by showcasing it on the home page of the app. You can even set up a notification system to ensure that your teams are always in the loop.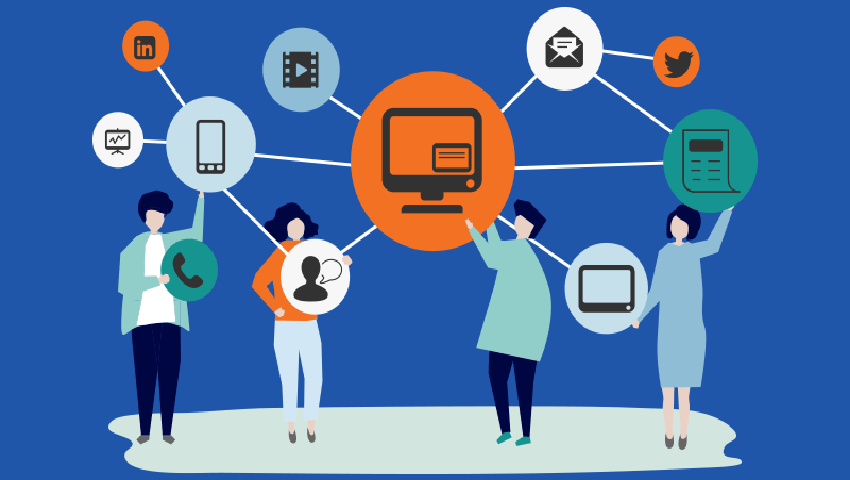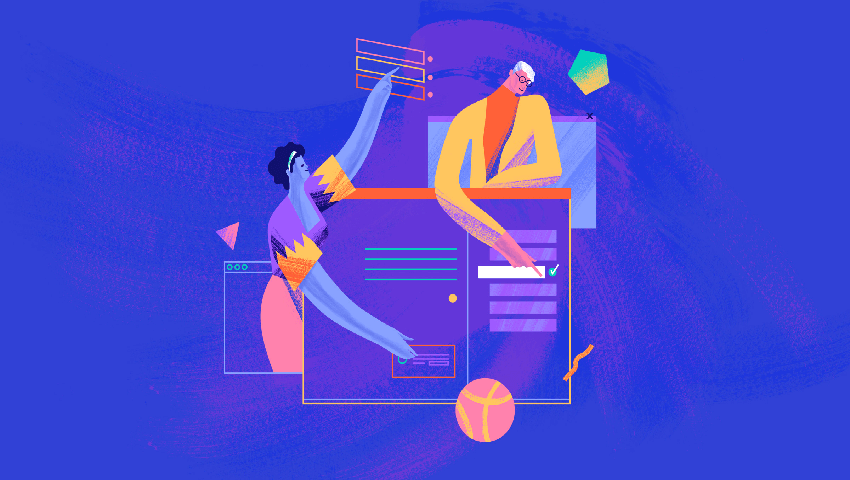 Knowledge retention 
When a company loses an employee, it loses more than productivity. it also loses invaluable insight that the employee gathered during his time at the company and that the replacement can take years to regather.
Bealink's buttom-up microlearning content creation tool coupled with the central sharing aspect of the app enables better knowledge retention within your company. users will be able to share the best practices, tips, techniques and knowledge developed during their time in the company and that would have otherwise walked out the door with them.
 Optimize your learning investments 
When an employee has an issue, it's likely that some else before him had the same one. What if he could remedy it without going through 200 pages of documentation? 
With Bealink, you can digitalise and contextually provide only the information the user needs with our system of QRCodes, beacon and microlearning and thus save previous time for your employees.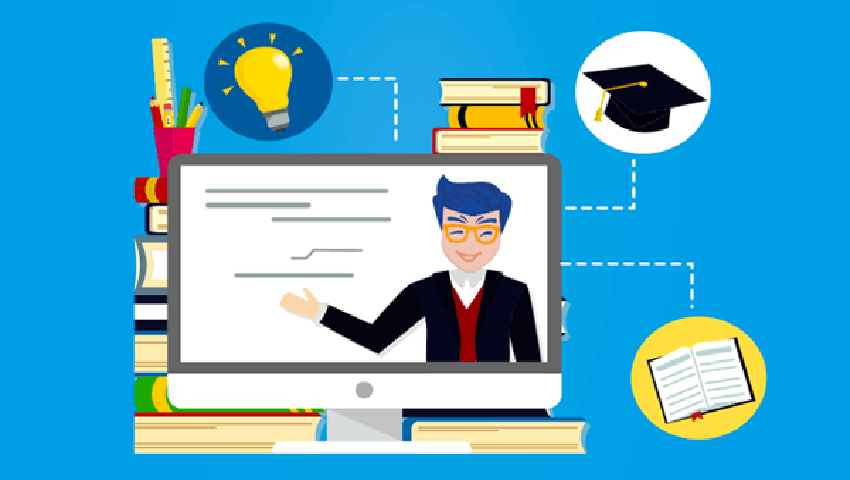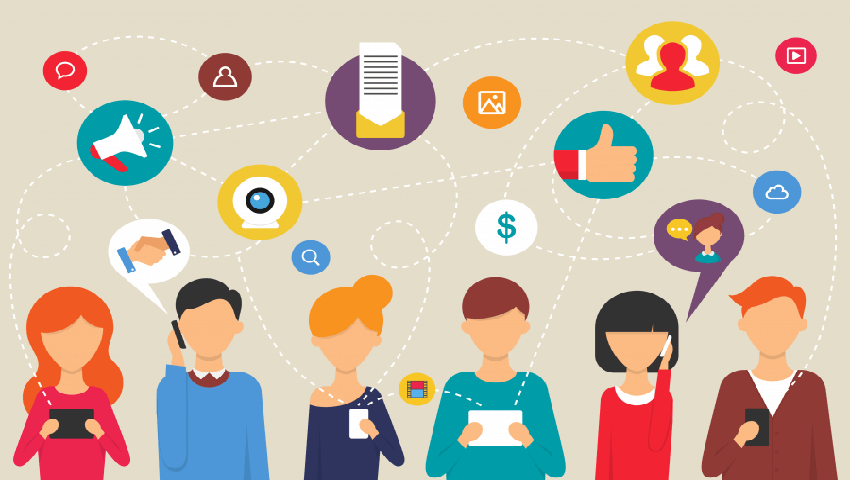 Empower the community 
With our gamified system of company challenges and public user profile, Bealink enables sharing, collaboration and pushes employees to outdo themselves
You will, for instance, be able to organise sales mini-challenges and set-up reward systems as well as organise digital mini-seminars and online team-building activities. Team building will no longer be a punctual event but a continuous one.
 Security 
Provide contextual security guidelines and warnings for the use of your infrastructure when the user approaches a beacon with our microlearning and smart notification system.
Whether it's machine-tools, computing sécurity or any other system, security guidelines will be impossible to miss.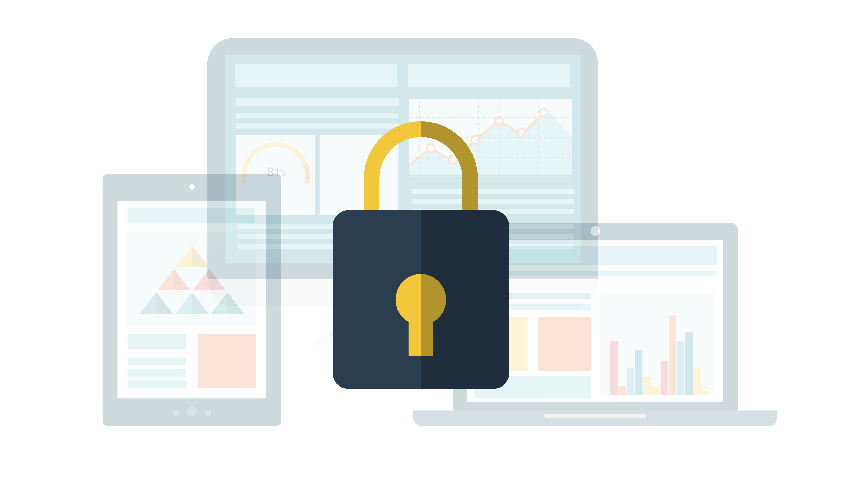 Turn information into real knowledge!
Our experts would be happy to show you our solution.