At Bealink, we firmly believe that it's not user who should come to the content but the content who should come to the user. Therefore, we draw from the latest advances in mobile, IOT, AI and VR technology to improve learning experiences.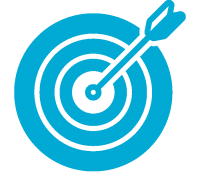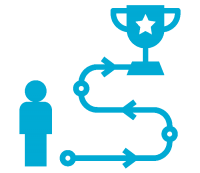 Provide a cutting edge mobile learning solution which accelerates learning and skill acquisition. Facilitate access to information by breaking down the barriers that separates the user from the content. Give access to information to everyone and have everyone share information in a collaborative manner.
Bealink is hiring!
At Bealink, we are always looking for new talents.