Enable  Learning in the Flow of Work 
With its integrations, Bealink connects with the learner's productivity applications (Slack, Microsoft Teams, social media…). Break down the barriers separating the learner from the content by providing it when and where it is the most relevant.
Facilitate access to learning content

Enable more collaboration and information sharing
…And  Best-of-breed 
With it's integration tools, Bealink aggregates and indexes content from all relevant sources, whether they are formal (LMS, intranet, micro-learning, authoring tool…) or informal (Youtube, web, blogs, podcasts, social media…)
Offer a wide variety of learning content and formats in a single environement so that every learner has access to his favorite formats.

Enable synergies between the different formats for a better continuum of learning.

Enhance information sharing and collaboration possibilities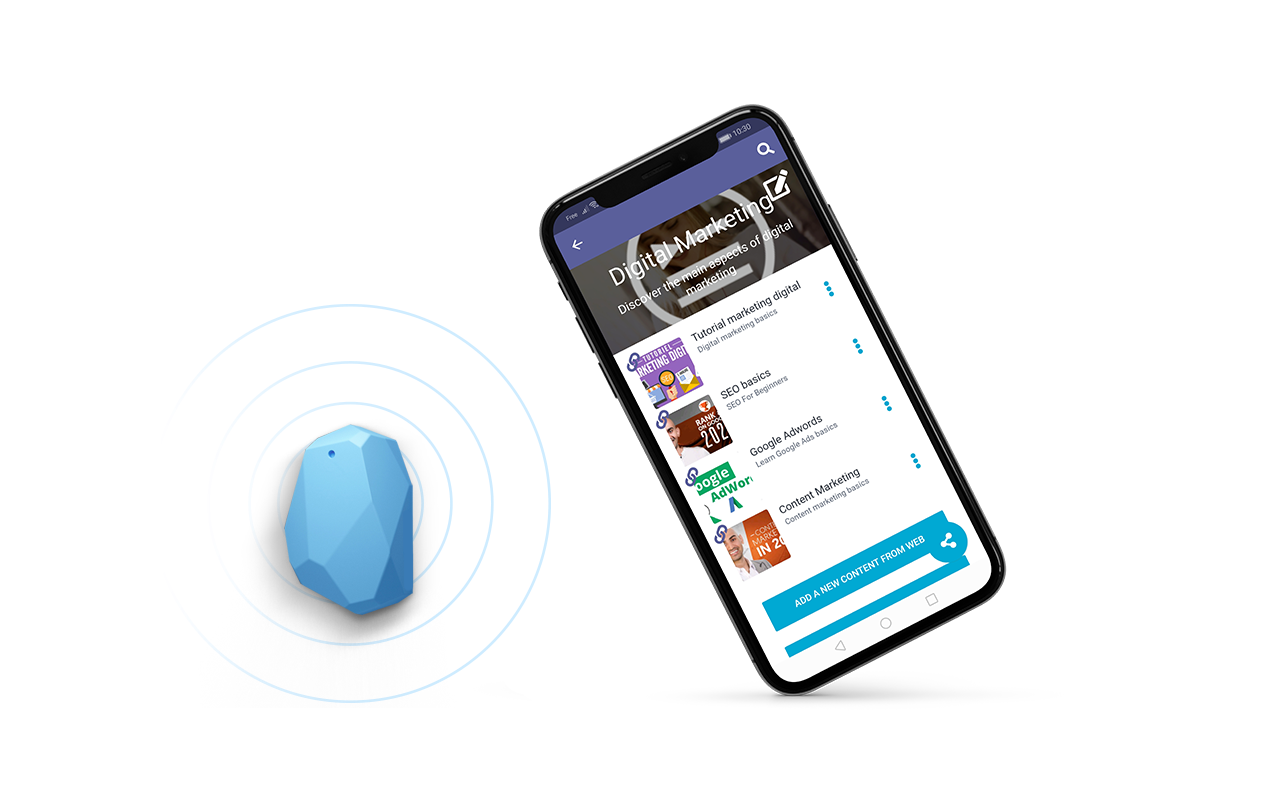 Get the right information at the right time 
With the Bealink Mobile learning application, you can profit from the latest IOT innovations.
You can configure content, playlists or notification to launch when the device is close to one of your beacons. You can now, among other things, facilitate onboarding new employees or improve security in your facilities.
You can also associate a QR code, bar-code of simply a picture of a product to specific content. Bealink will recognize it an launch the appropriate content.
Learning Management System (LMS)
The Bealink mobile app indexes the content from your LMS and integrate seamlessly with your LMS for a consolidated reporting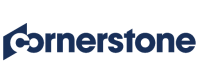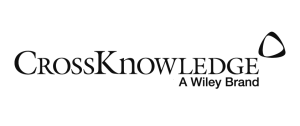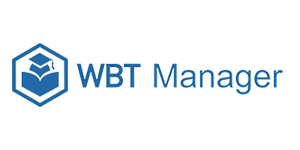 Video and MOOC
Connect the app to your video streaming providers and your MOOC platforms.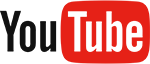 Productivity
Improve productivity and communication by connecting Bealink with your work applications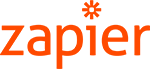 Single Sign-On directories (SSO)
Navigate seamlessly from one app to the other inside Bealink with its SSOs.